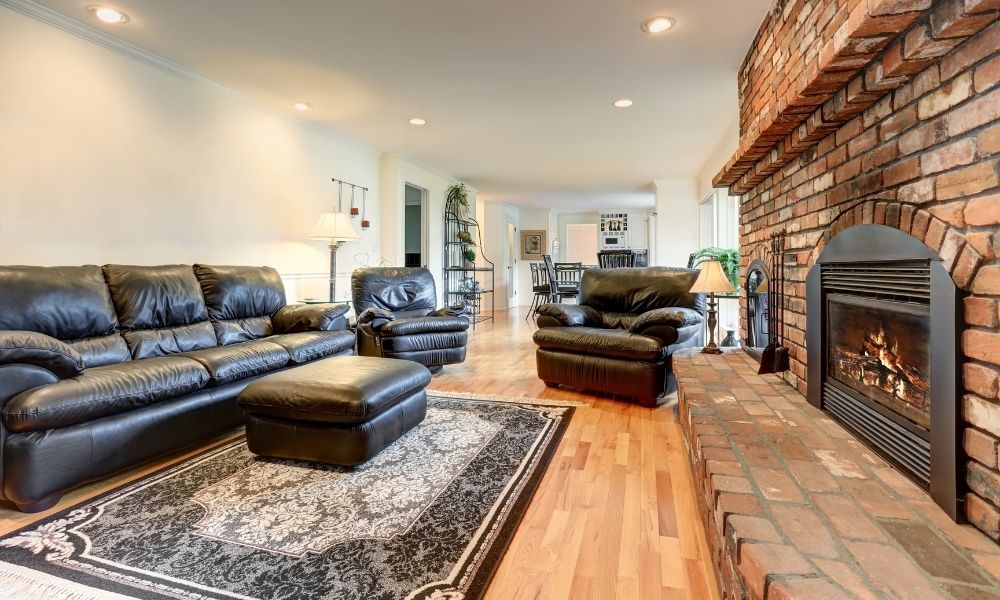 When you purchase new items for your home, you want to find furniture that is long-lasting. After all, quality sofas and loveseats should last between seven and 15 years, depending on your type of lifestyle. Before you purchase new furniture for your living room, remember to use these six tips for buying a sofa and loveseat set that will last.
1. Sturdy Frame
When choosing a sofa and loveseat, you need to inspect the frame. A sturdy frame is a necessity for a long-lasting sofa or loveseat. You should avoid cheap, feeble frames and opt for strong, sturdy ones instead. This will save you a lot of time and money in the future since feeble frames can break easily.
2. Types of Materials
Another factor to consider when purchasing a sofa or loveseat is the type of material. There are many types of fabric and leather, so there are plenty of options for you to consider. When choosing a material, you should keep your lifestyle in mind. If you have children or pets, you'll probably need a very durable material, such as leather, cotton, or wool.
3. Styles and Colors
The third of the six tips for buying a sofa and loveseat set that will last is to consider the style and color. Of course, if you purchase a sofa but do not like the color or style, you probably will not keep it for a long time. Before you purchase new furniture, think about how it will look in your home. Will it fit in with the current décor? Will the colors clash with anything in the room? These are a few questions you can ask yourself before you purchase new furniture.
4. Level of Comfort
Everyone wants a comfy and cozy sofa and loveseat for their home. However, people have different levels of comfort. Some prefer firm pillows, while others enjoy soft and plush cushions. When choosing a sofa and loveseat, keep the padding and cushioning in mind.
5. Different Sizes
If a sofa is too large or too small for your home, you will probably not keep it. If you want to pick a sofa and loveseat that you can use for many years, you need to consider the sizing. You can measure the space in your living room and consider the measurements of the couch and loveseat. This will give you an idea of how the couch will fit in the room.
6. Uses and Lifestyle
As previously mentioned, you need to consider your lifestyle when choosing furniture. For instance, if you rarely use your furniture, you can probably choose a sofa with a soft and delicate fabric. However, if you have children and pets, you'll need a strong and durable material to survive such an active environment.
Using these tips, you can now find the perfect, long-lasting couch and loveseat for your home. If you are searching for a couch and loveseat set for sale, browse our selection at Sofas and Sectionals today. We offer a large variety of quality sofas that are made to last for many years.