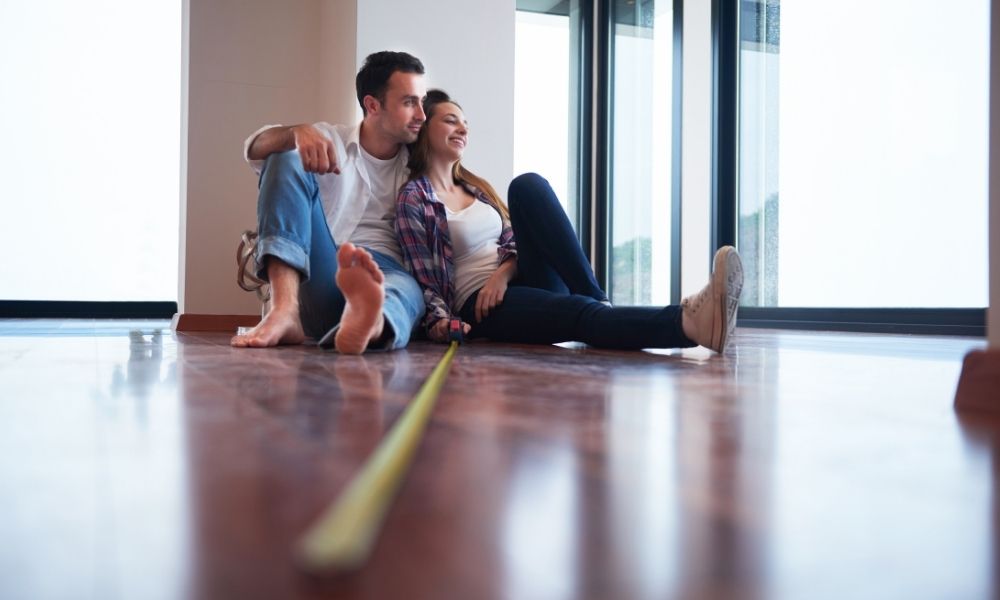 Buying a new sofa for your home is a difficult process. You have to think about many factors, and any one of them could mean the difference between comfort and misery. This is why it is best to prepare before you begin. Here are three important aspects for how to choose the right sofa size for your space.
Scale
The size of the space plays a huge part in how your new couch will look in your living room. Many people buy sofas that are too large or too small for their homes, resulting in the room appearing off balance. Remember to have 18 inches of space on either side of the sofa before the edge of the wall. The same rule applies to chaise sectionals. You don't want the chaise to extend more than halfway across the room.
Dimensions
Before beginning your search, take measurements of the existing furniture and the space for the new piece. Make sure to measure the height, width, and depth. This will make the comparisons easier to envision. The same is true of measuring the room's dimensions.
Use
When choosing the right sofa size for your space, think about how you and others will use the couch. If the couch is for a large family who likes to gather, a sectional will be the obvious choice, regardless of the room's dimensions. If you are more likely to curl up by yourself with a book than host regular gatherings, a smaller couch is just what you need. While it is important to remember the scale and dimensions when buying furniture, you must also consider use.
If you are in the market for new furniture for your living room, check out our amazing selection at Sofas and Sectionals. We take pride in helping to turn our clients' living rooms into their favorite space in the home. For everything from leather reclining sectionals to a microfiber sofa and loveseat, visit our shop today.