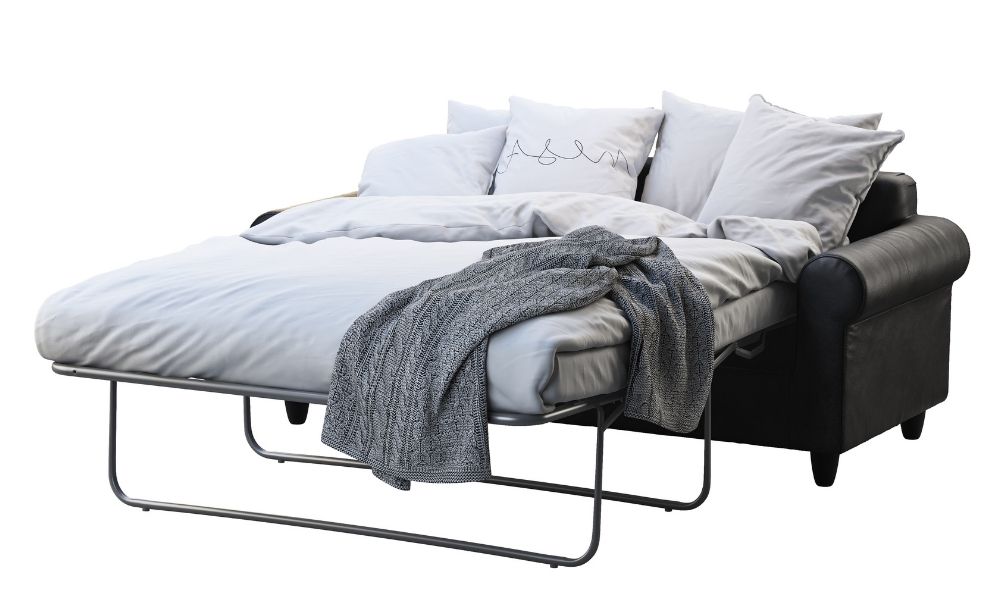 Buying new furniture for your home creates many unique opportunities to reinvent the space. This freedom allows you to explore all the different options for tying the room together. Nowadays, sofa beds are part of the discussion. Here are a few of the benefits of owning a sleeper sofa and why you should consider purchasing one for your home.
Saves Space
Space is at a premium in nearly every home, so purchasing items that serve multiple functions is always a plus. A sleeper sofa provides the comforts of a guest bed without taking up all of the space a bed requires. Since the bed stores away, one of these sofas can slot into a living room or den without appearing out of place. Another space-saving benefit of many modern sleeper sofas is the storage space built into the unit for blankets and pillows for guests using the bed.
Comfortable
The issue of comfort is one that has long plagued temporary bedding. Other solutions like air mattresses and futons offer a sleeping arrangement that is difficult to sleep on at best. A genuine leather sleeper sofa presents a substantial upgrade from the uncomfortable ground or lumpy blow-up mattress. Many of these sofa beds are just as comfy when in couch mode. There's a reason they're so popular.
Versatile
One of the biggest benefits of owning a sleeper sofa is the variety of available options. Sofa beds come in a wide range of sizes and designs, including sectionals. This allows the sleeper sofa to slot easily into many different room sizes. They are also available in a multitude of materials, including leather and microfiber. Additionally, the mattresses feature different sizes.
If you are in the market for a sleeper sofa or any other furniture for your home, check out the amazing variety at Sofas and Sectionals. We offer a huge selection of seating and lounging options sure to match any style.