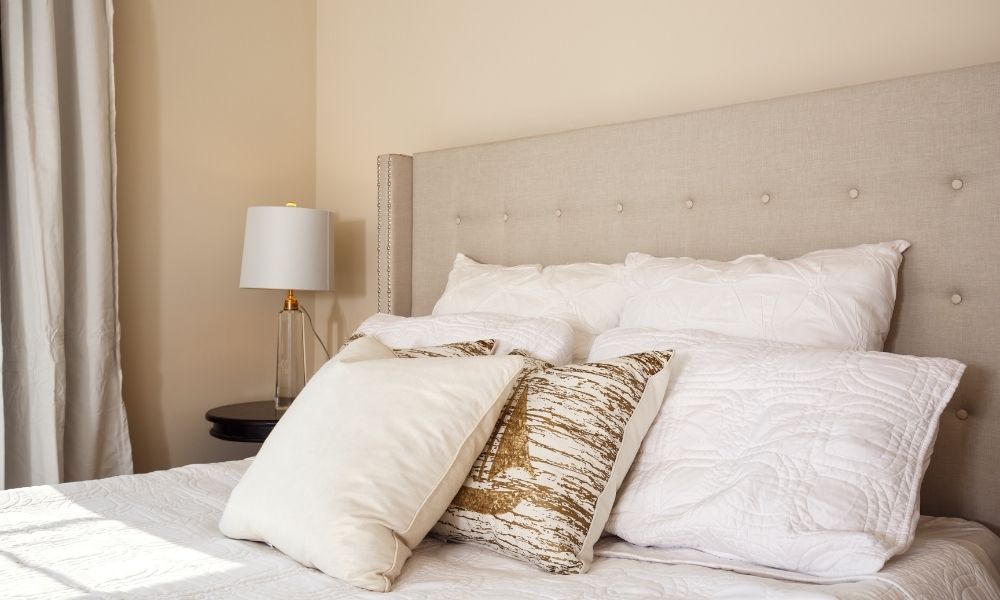 When your parents, grandparents, friends, or favorite guests visit, you want them to feel comfortable in your home. You should have a guest space that is clean, pleasant, stylish, and cozy, like a hotel room. To make your house a popular place among guests, here are the ways to make your guest room feel like a cozy hotel.
Soft Bedding and Plenty of Pillows
Of course, the most important thing for a great night's sleep is a comfortable, soft bed. You should wash the bedding right before the guests visit, use soft and smooth sheets, and provide plenty of pillows. In addition, you can provide extra blankets in a closet or drawer in case your guests get cold during the night.
Plush Couches and Chairs
Everyone needs a bit of time for themselves, including your visitors. To create a small lounging area, you can place an L-shaped sectional sofa in the room, along with a few plush chairs. This creates a space for your guests to read, relax, lounge, and have some time for themselves.
Long Curtains or Blinds
Too often, people design guest rooms without curtains or blinds. After traveling, your guests might want to take a nap, and bright sunlight in the room can make that difficult. When designing your guest room, always include blinds or curtains that successfully block out the sunlight.
Plenty of Space
Of course, you can add many other items to your guest room, such as lamps and alarm clocks, but the key to creating the perfect guest room is to leave plenty of space. Luxury hotel rooms all provide plenty of space for their guests to make themselves at home. Your guests have luggage, clothes, toiletries, and more to unpack, so give them a clean table, desk, or chair to place their items.
Now you know the ways to make your guest room feel like a cozy hotel. After applying these tips, your visitors are sure to give you a five-star review! When shopping for your guest room furniture, look at our online selection here at Sofas and Sectionals for comfy, cozy, quality couches.