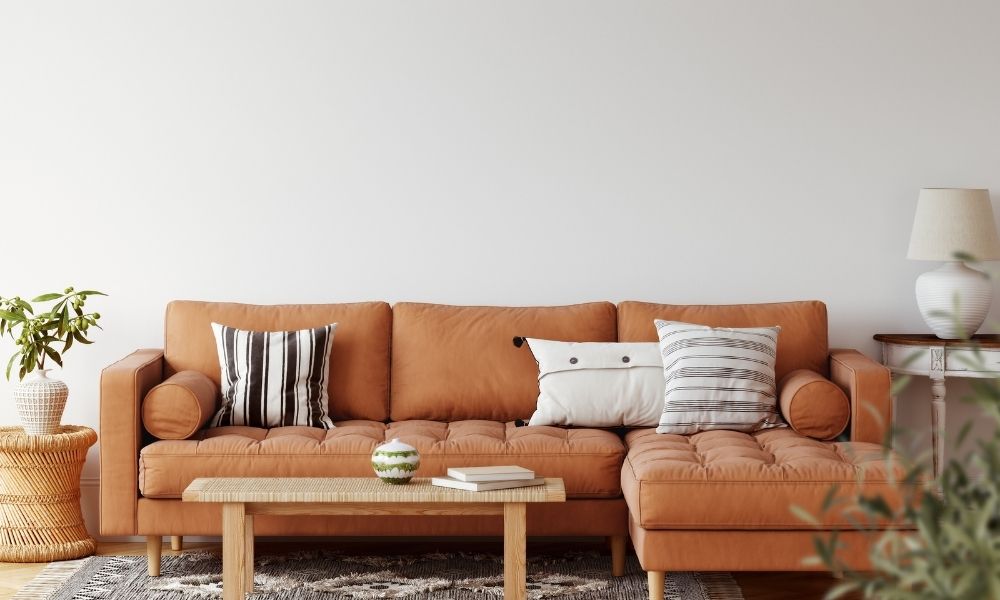 Your guests probably do not want to sleep on a sleeper sofa that is stiff and uncomfortable. Thankfully, not all sleeper sofas are rough and unbearable. A comfortable sleeper sofa can help you save space in your home and provide a cozy bed for your guests. At Sofas and Sectionals, we provide a vast selection of sleeper sofas, such as a luxury leather sofa bed that will make your home both comfortable and stylish. If you want to add additional comfort to your home, learn how to pick the best sleeper sofa that your guests will enjoy.
Comfortable as a Bed and Sofa
The best sleeper sofas are just as comfortable as beds and sofas. If the sofa is comfortable but the bed is not, then you should consider other options. If you find a sofa that is perfect for your home, but the mattress is not as thick as you prefer, you can always purchase a thin, comfortable mattress pad for your guests to use.
Stylish Design
Sleeper sofas come in plenty of stylish designs. You can choose large U- or L-shaped sectionals, small, straight couches, or even large armchairs. Some of the larger sleeper sofas can even recline and provide padded footrests. With all these lovely designs, you are sure to find the perfect one for your home.
Different Materials
Another factor you need to consider while learning how to pick the best sleeper sofa that your guests will enjoy is material. You will need to pick leather or fabric material for your sleeper sofa, and these materials come in all kinds of shapes and textures. If you have pets or children, you may want a material that is easy to clean, like leather. However, if you prefer a soft, plush couch, you may want to choose a fabric. If you want to purchase a couch online but would like to test the material, you can request a material swatch from the company to help you choose the right color and texture for your sleeper sofa.
Easy To Convert
It should be easy to convert a quality sleeper sofa into a bed. If you have difficulty changing the sofa into the bed, then it's probably not the best choice for your home. A quality sleeper sofa should only take a few minutes to change from a sofa into a bed. Additionally, it should not be difficult to change the sleeper sofa from a bed to a couch or vice versa. The whole process should be fast, simple, and effortless.
Correct Sizing
One of the reasons why people purchase sleeper sofas is to save space. For instance, if you want to purchase a sleeper sofa for a small guest room, you probably will not choose a large U-shaped sectional sofa. Instead, you would choose a smaller couch that fits nicely in the room. When purchasing a sleeper sofa, always make sure that the sizing is correct. And remember, always double-check your measurements before you place an order for your new sofa. Sleeper sofas come in all shapes and sizes, so there are plenty of options for every room in your home.