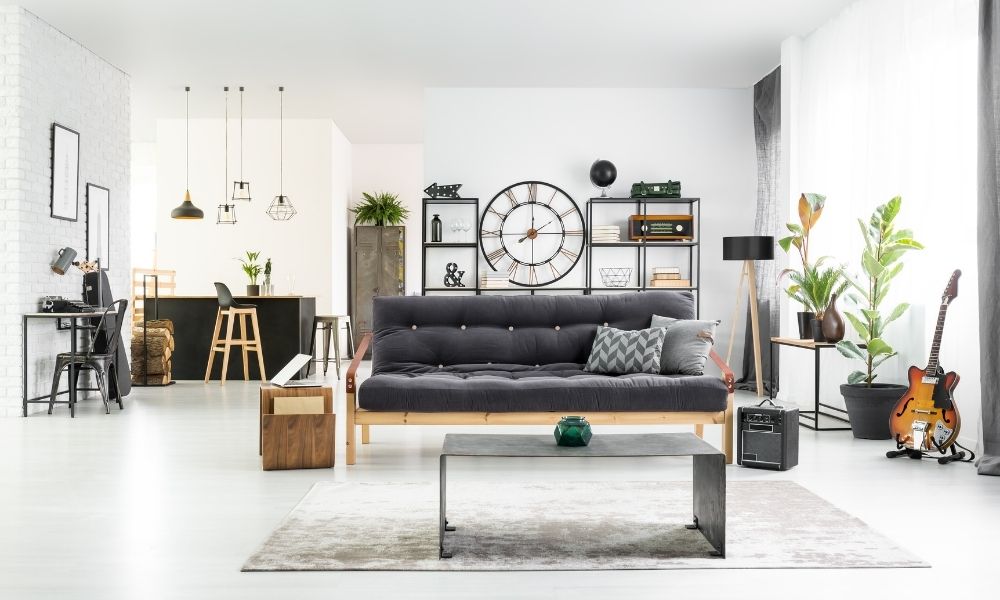 The man cave is the closest thing to absolute control and freedom for a man. They come in different sizes and shapes. Man caves allow you to have a space to exercise your design creativity and create a relaxed and fun atmosphere. You can place all kinds of features into your man cave.
However, there are certain things you must have in this type of room. Below is a list of must-have items in your man cave.
1. Recliner Sofas
The recliner sits at the top of this list since not all men enjoy TV and sports. A man cave is a place of rest and a getaway from outside stresses. It's also ideal for work or client calls you may need to take away from distractions. Most people understand what it feels like to fall asleep on the couch and wake up with a stiff neck.
All these factors bring about the need for a recliner in your man cave. A recliner puts in you a comfortable, relaxing position, regardless of where you place it.
2. Man Cave Bar
A man cave bar is a valuable feature, especially if you have your friends over and want to reduce the hassle of making the trip to the kitchen fridge for cold beverages. We recommend putting in a full bar. However, if your space is limited, you might install a fridge in your man cave instead.
3. TV
Having a TV in your man cave allows you to catch up on your favorite sports without fighting for control over the family TV. If you want to invest in an entertaining man cave, you can acquire a large TV to complete the setting. It might help to install nice stereo systems or gaming consoles to go with the TV as well.
4. Poker Table or Dartboard
Poker tables and dartboards are other must-have items in your man cave that we highly encourage for entertainment purposes. These are perfect if you're hosting parties or want to win some money placing bets with your friends.
5. Personal Touches
Since it's your man cave, you're entitled to personalize it so that everyone who enters will see your personality reflected in the room. The man cave is a place to express your creativity. Therefore, add personal touches that appeal to you without worrying about what the rest of the family thinks. You can choose to highlight your accomplishments by hanging trophies or brackets you won in a championship. You can also put art on the wall.
Bottom Line
The man cave is the only room you can decorate however you please. A recliner is perhaps the most important accessory you need in your man cave, though. Check out our reclining sectional couches for sale if you need one for your man cave.