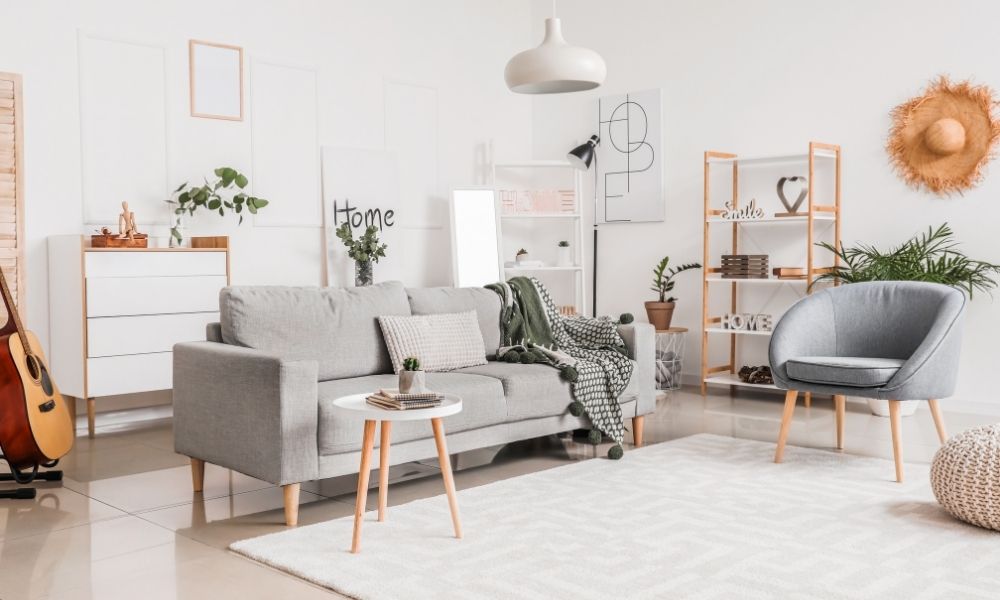 Furniture coordination is key for making any house into a home. Your furniture is important because it makes your house organized, stylish, and comfortable. If you want to organize your own furniture, then these tips for coordinating your furniture are for you.
Mix and Match
It is tempting to buy furniture that is the exact same color and matches in every way. After all, you may think it is impossible to go wrong with this choice since they are all the same. However, if all the furniture in the room is the exact same color and texture, it can make the room seem bland, and the pieces may not complement each other. Instead, try using furniture with colors and textures that go well together but are not the same. If you want to add a couple of accents that are the same color, those will work nicely together in the room—you just don't want everything to be the same.
Keep Up With the Times
If you plan on using your grandmother's decorations in your home, such as an antique grandfather clock and radio, then you may want to coordinate the rest of the furniture to that era. If the rest of the room consisted of modern decorations and furniture, the grandfather clock may look strange and out of place. There are plenty of modern furniture options and custom made sectionals that will still work well with the grandfather clock; you just need to make sure they fit in with the room's style.
Center Point
Just like how a table needs a centerpiece, your room will need a center point of attention as well. Sometimes, these are features of the building itself, such as a large window or fireplace, but other times you need to create your own. One of the best ways to arrange furniture is around this center point. If you need to create your own, a large coffee table or an outdoor fire pit are both great options.
Arrange for Conversations
Another tip for coordinating your furniture is to arrange the pieces in a manner that allows your guests to converse with one another. For example, you will need to place furniture close enough so that your guests can hear but also far enough apart so that they have a bit of personal space. Since you will probably have a conversation with a friend or family member while sitting on the couches, it is vital to arrange your furniture for conversations.
After learning these tips, you are all set to go and coordinate your own furniture. Here at Sofas and Sectionals, we provide quality couches and sofas that are both comfortable and stylish, so be sure to add one to your own home today!